Summary of Exam
Candidate qualification

Level 4.3.2: Anyone can take an examination.
Level 1: Only 2nd grade holders.
Format
Passmark
Fee

Level 4.3.2: 4,180 JPY (tax included)
Level 1: 6,600 JPY (tax included)
Test Preparation Workshop

Test Preparation Workshop will help you check your understanding level and give successful approach better than studying by yourself.
Lectures and role-playing lessons would be given in the class so that you can learn practical skills effectively. Please contact us for more details.
Test preparation
To become an effective learner, use our Official Textbook to study and do the exercises on each chapter to check your achievements.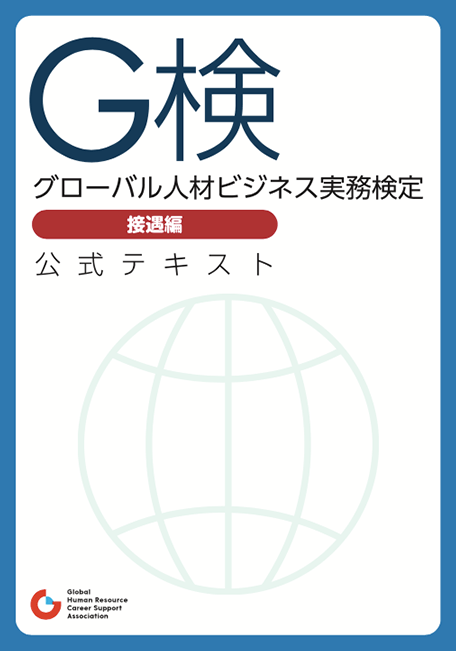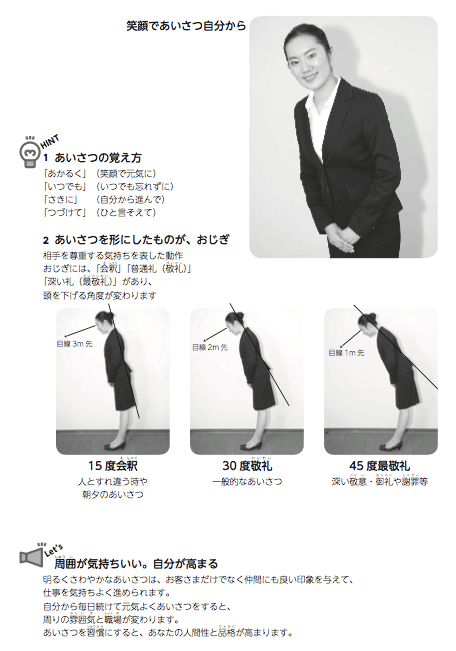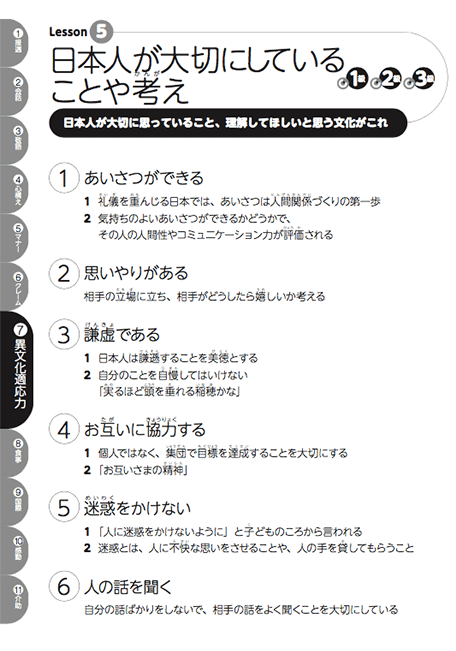 Level1/2/3 Official Textbook(\1,833 tax in)
Textbooks can be purchased on this page.
Cerficate issuance

All test takers will receive their score report.For successful candidates, certificate will be issued as well.The score report shows the details of your test result such as rank orders and percentage of correct answers in each section, which will tell you the areas of strength and weakness.The certificate can be presented to the companies and schools to verify your qualification.